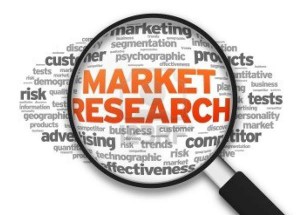 The Hague, May 11th 2015. In the framework of their studies at 'The Hague Academy of Physical Education', Department of Sport Management, the two, second year students Kiyomi van Nieuwenhuizen and Sjors Janssen will carry out a research project the coming two months for the NFK (Dutch Federation for Martial Arts). This research will be both qualitative and quantitative (surveys and interviews). The students will provide us with the necessary market knowledge and submit opinions regarding products and services. The research project comprises a part of the NFK-ECMA (Education and Certification Martial Arts) project.

Following this, Fréderique Emilie Stijf will carry out an International Research Project from July till October this year, among others commissioned by the NFK. This is her final step before finishing her education and obtain the degree of BBA (Bachelor of Business Administration). All goals elaborated within the ECMA project will be examined and further out developed. Within the research project goals will also be tested in the market and reviewed as far as possible in regards to governmental regulations within the Netherlands, Europe and the United States. Finally, the findings are translated into a strategic plan of action and a business plan with comprehensive reporting and recommendations.
The research projects are supervised by the project manager of the NFK-ECMA project; Sander Martens.
In particular, we would like to ask the school managers and other officials who in the framework of this investigation will be approached, to help the students wherever possible. We wish the students very much success with their internship!
Thanks in advance and best regards,
Board NFK